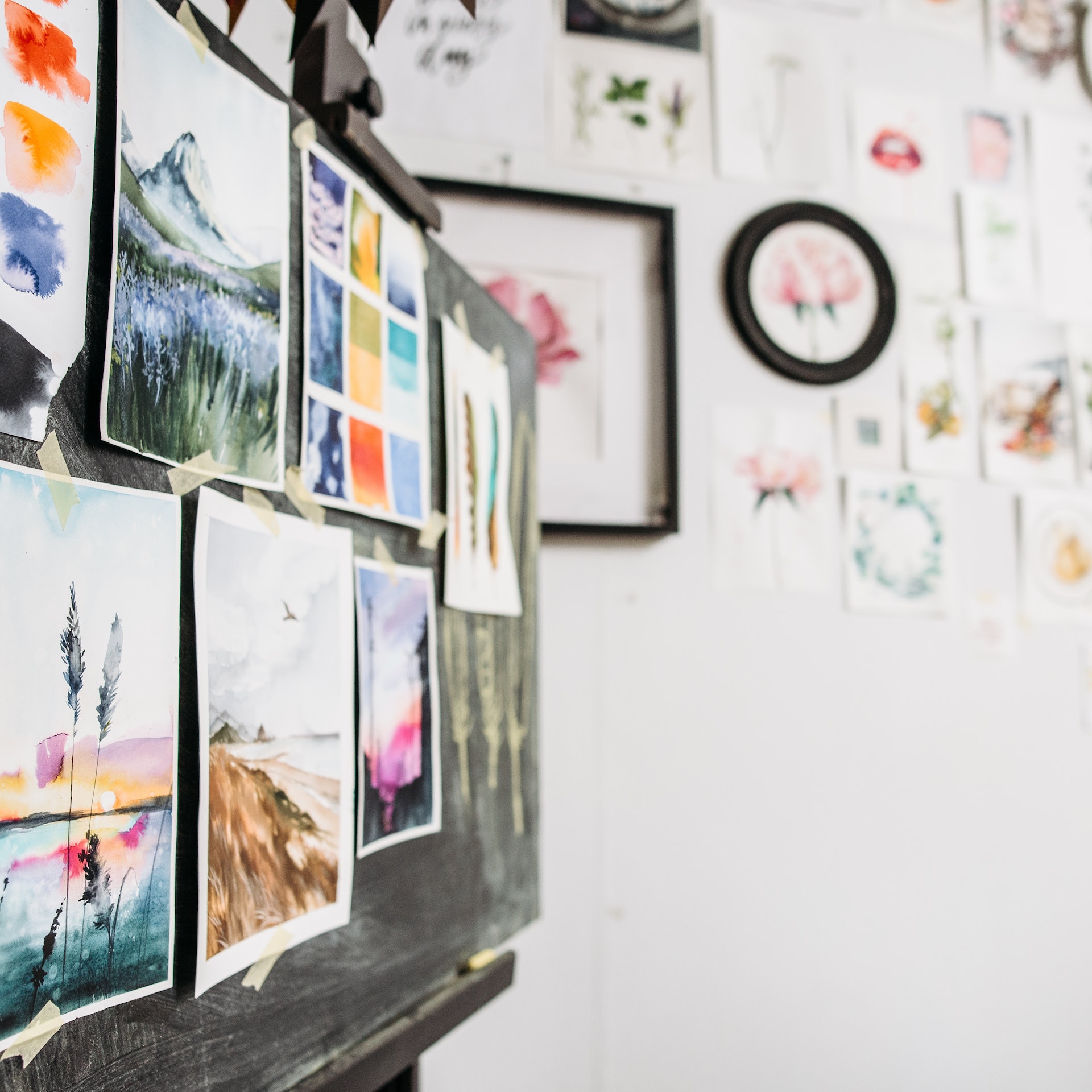 Words and art to fill your day with inspiration. We hope you land here feeling great and leave here feeling even better.
We love artists and creators,
they're kind of our thing.
We know how hard it is to discover and keep track of your favorite artists and we are here to help. We feature artists and creators of all kinds on our blog so you can find out more about them and always know where to find them.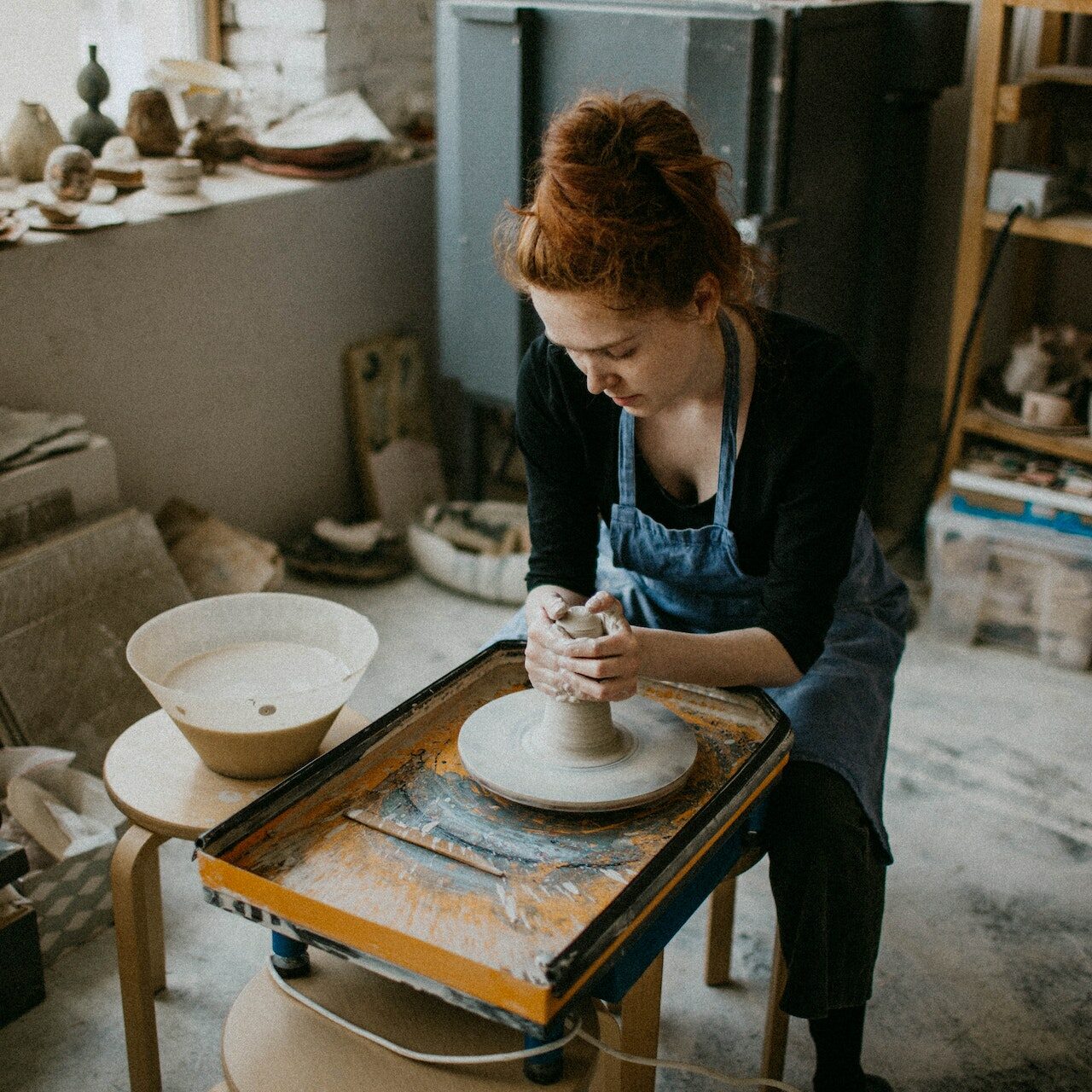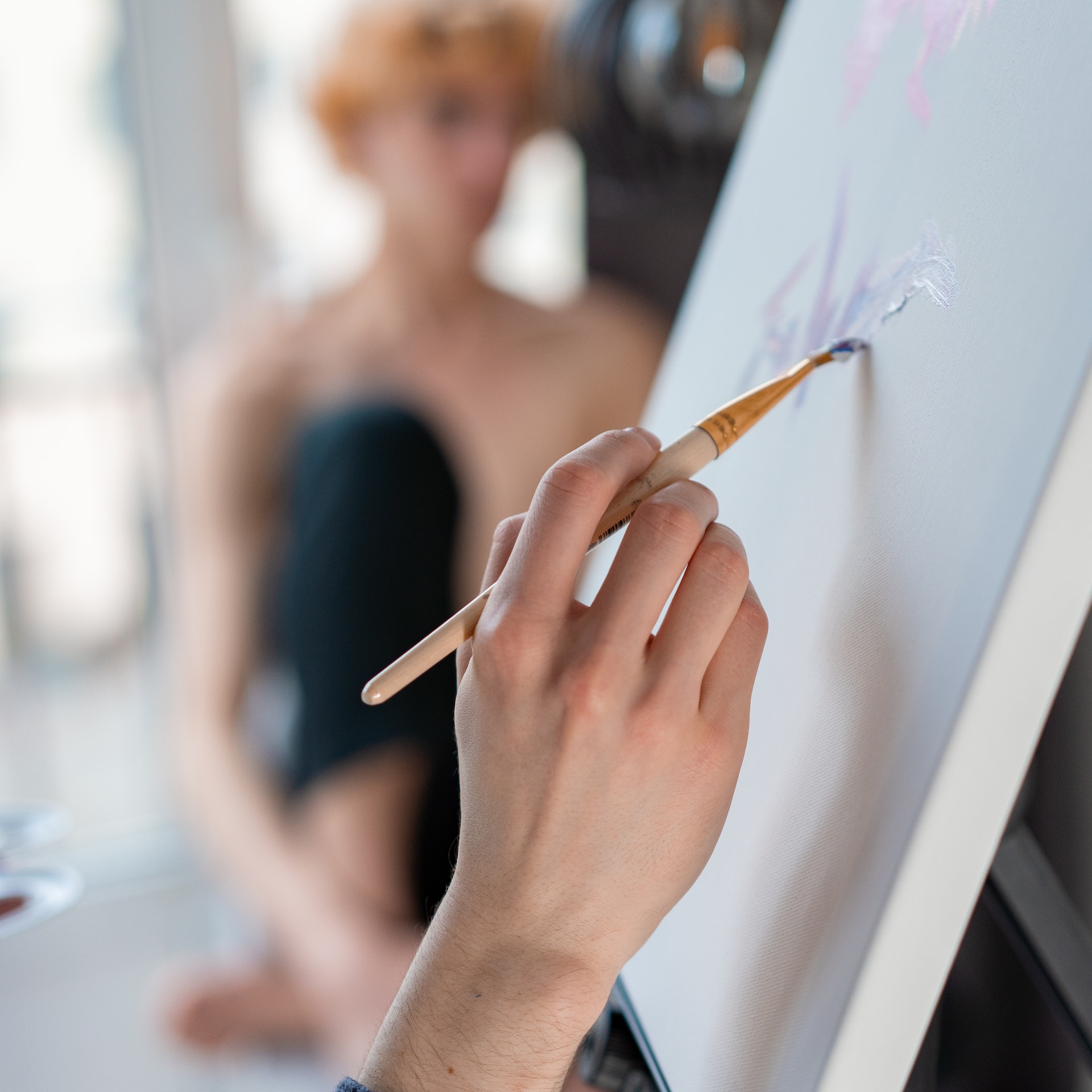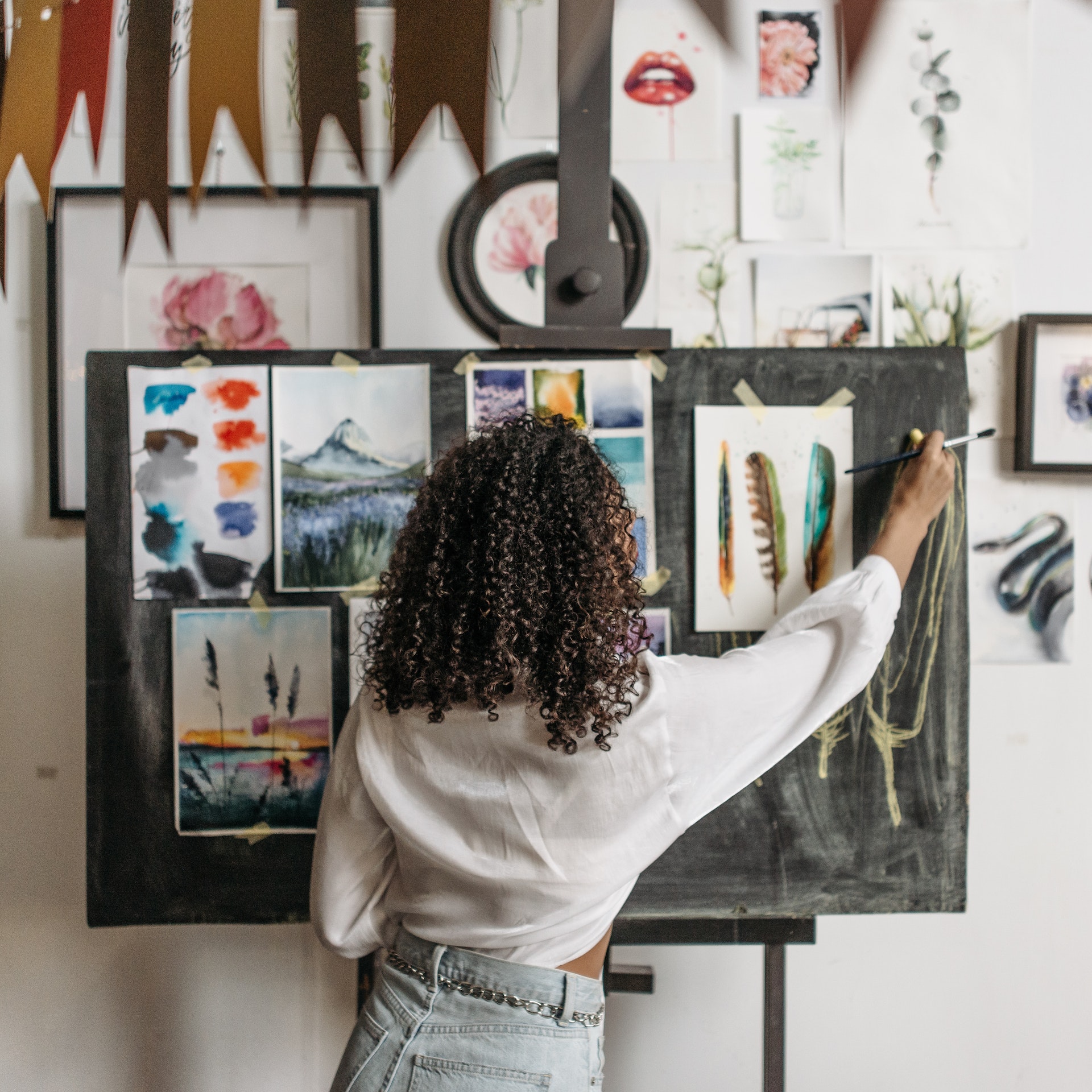 Community. Creativity. Kindness.
Our mission is to bring together creators and the people who love them, in a welcoming environment that fosters community, creativity, and kindness.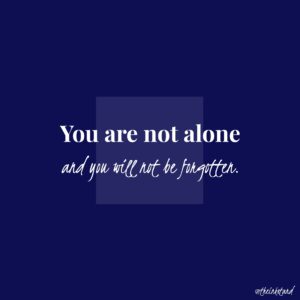 Voicing how we want to be remembered tomorrow is the first step in determining how we want to live today.
READ MORE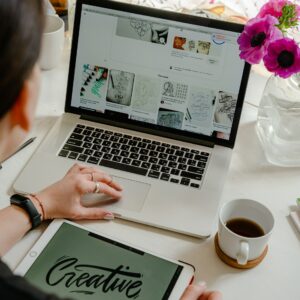 How the Inkstand developed from a complex network to a comfortable and cozy space.
READ MORE
Subscribe to join our mailing list. Don't miss out on meeting our new artists, original artwork, and staying up to date with The Inkstand's latest and greatest news!